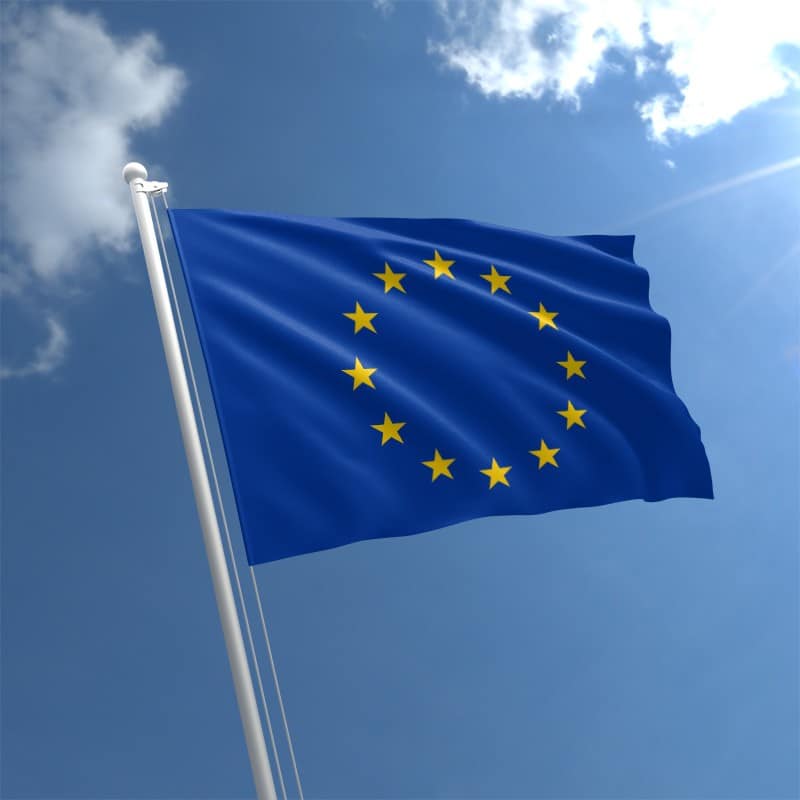 Matra Magic has always been an international company, delivery parts around the World.
In leaving the EU our UK politicians have made a stupid mistake but it does not change anything here and we will continue to export both to Europe and the wider World.

Free Downloads
We have a large collection of brochures and magazine articles which we are sharing on here.
They are all free. Submit your order and we will send you a download link.
All the magazines are referenced but if we have offended anyone's copyright we will of course remove items as requested.