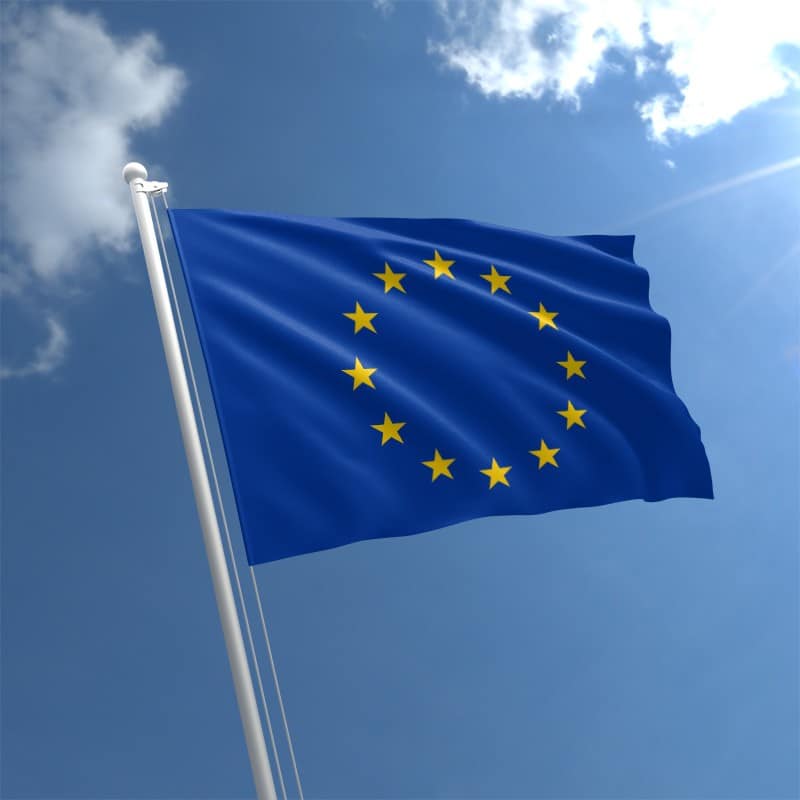 Matra Magic has always been an international company, delivery parts around the World.
In leaving the EU our UK politicians have made a stupid mistake but it does not change anything here and we will continue to export both to Europe and the wider World.

Matra Fixings
We have a lot of original Talbot small nuts, bolts and clips.
We can't actually place where all of them are used so have added them here.
Wherever possible the original Talbot part number is shown.
Featured Products